Cash-Strapped Saudi's Reshaping Itself
"This partnership made sense when it was formed but things have changed and the market conditions have changed, so it makes sense for this partnership to be dissolved," Auers said.
"It makes fundamental sense."
Saudi Aramco, Shell to Break Up 18-Year U.S. Refining Marriage
Royal Dutch Shell Plc and Saudi Arabian Oil Co. are ending an 18-year refining partnership as the Anglo-Dutch titan prepares to sell billions of dollars of assets and the Middle East nation's state oil company weighs an initial public offering.
Shell will assume control of two Louisiana refineries operated by the Motiva Enterprises LLC joint venture, as well as nine fuel terminals and rights to Shell-branded markets in Florida, Louisiana and the U.S. Northeast, the companies said Wednesday in a statement. Aramco will retain the Motiva name and take ownership of the largest U.S. refinery in Port Arthur, Texas, along with 26 terminals and exclusive license to sell fuel under the Shell brand across Texas and much of the U.S. Midwest and Southeast.
Shell will get some cash from Aramco following the split, a first step in The Hague-based company's plan to sell $30 billion of assets in three years, a spokesman said. Chief Executive Officer Ben Van Beurden has pledged to raise money from divestments to help maintain dividends and recover some of the cost of buying BG Group Plc. Aramco, the world's biggest oil producer, is exploring plans for an IPO that may give it a value of as much as five times that of Apple Inc., according to Bloomberg Intelligence.
"These assets ranked probably in the bottom quartile of Shell's portfolio and they are going to be moved," Fadel Gheit, an Oppenheimer & Co. analyst, said in a telephone interview on Wednesday. "They've got to fund the dividend."
Aramco Options
Motiva, formed in 1998, has the capacity to process more than 1 million barrels of crude per day, and is the largest Saudi Aramco investment in the U.S. It's been plagued by cost overruns and construction delays that eroded profits, Gheit said. The Port Arthur refinery suffered leaks and fires that delayed a $10 billion expansion to double the size of the plant.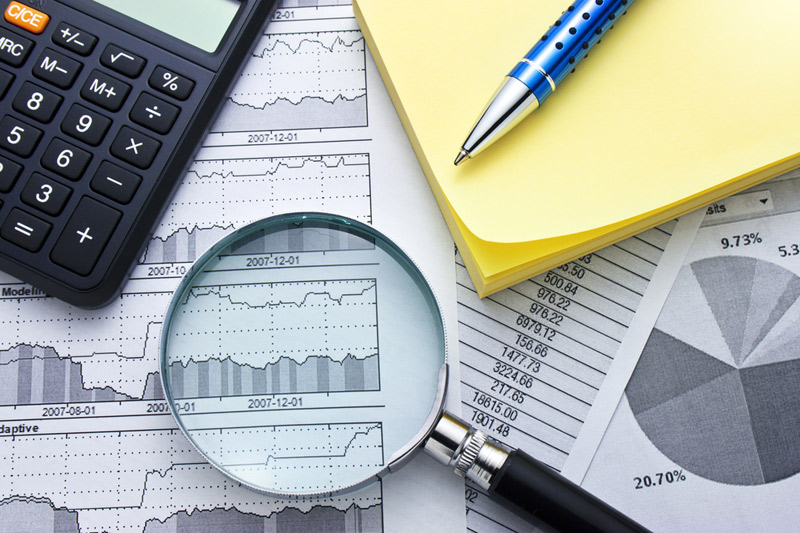 The refineries Shell will own probably have a value of $4.35 billion and will generate about $800 million this year in earnings before income taxes, depreciation and amortization, Cowen and Co. LLC analysts including Sam Margolin said in a note to clients on Thursday. "The split aligns with" Shell's strategy, the analysts said.
Options being considered by Aramco for the IPO include selling shares in the parent company, placing its domestic and overseas downstream joint ventures into a holding company and selling shares in that, or grouping together the companies joint ventures and smaller refineries, according to a person with knowledge of the matter.
Gasoline Output
"The division of Motiva will also make it easier for Saudi Aramco to sell part of a wholly-owned downstream asset in any future public offering instead of going through the long legality and pricing process with an international joint venture partner," said Mohamed Ramady, a London-based independent analyst and former professor of economics at King Fahd University for Petroleum and Minerals in Dhahran, Saudi Arabia.
The division of assets will increase Shell's capacity to produce gasoline, which "is likely to attract premium pricing, particularly during driving season," Jason Gammel, a London-based analyst at Jefferies International Ltd., wrote in a report. It's exposure to fuels like diesel and jet fuels will
decrease, according to the report.
Shell and Aramco signed a letter of intent, the statement showed. A final agreement has yet to be reached, and no terms were released. The companies are still working on the amount of cash Shell will get from Aramco, the Shell spokesman said.
Van Beurden "has a very busy two years ahead of him and Simon is going to be cracking his calculator," Gheit said, referring to Shell Chief Financial Officer Simon Henry.
Different Goals
Shell's U.S.-traded depositary receipts have increased about 8.5 percent this year, outperforming the other four so-called supermajor oil companies: Exxon Mobil Corp., Chevron Corp., Total SA and BP Plc.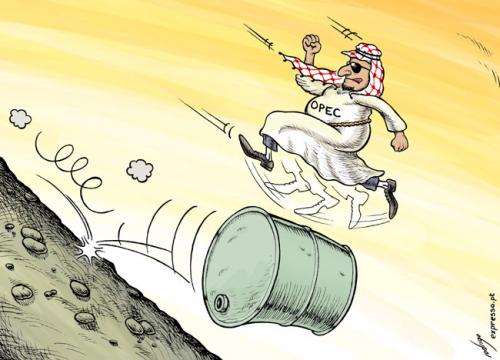 A former partner in Motiva, Chevron exited the partnership in 2002 as part of a settlement with regulators that allowed it to acquire Texaco Inc. Chevron's divestment left Shell and the Saudis as 50-50 partners in the venture.
Shell and Saudi Aramco were already pursuing divergent goals within Motiva, John Auers, executive vice president at Turner Mason & Co., said in a telephone interview. The Texas plant that Aramco will own processes large quantities of Saudi oil; the Louisiana plants to be controlled by Shell refine mostly offshore Gulf of Mexico oil and nothing from Saudi fields, he said.
"This partnership made sense when it was formed but things have changed and the market conditions have changed, so it makes sense for this partnership to be dissolved," Auers said.
" It makes fundamental sense."